W9 Forms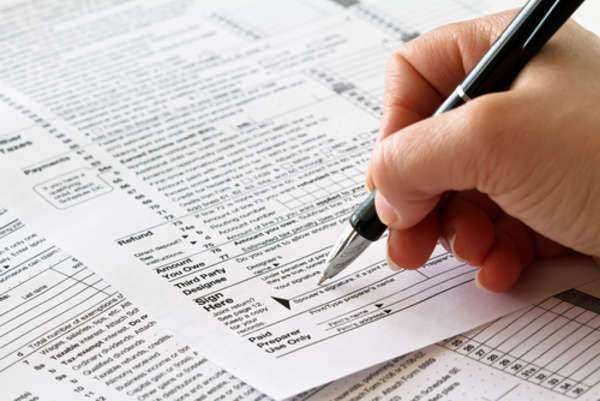 Using W9 Forms
The form for a Request for Taxpayer Identification Number and Certification, more commonly known as the W9 forms, is used by a company or employer who has to file information returns through the IRS to get the correct information, such as name and a taxpayer identification number (TIN), on the taxpayer. This is necessary when dealing with an employer who has made a payment to an employee, whether through income, real estate transaction, cancellation of debt, mortgage interest, or an IRA contribution.
The employee can be an individual who is a U.S. Citizen or a U.S. resident, a company or association founded in the United States, or a domestic trust. It also prevents the party from withholding the taxpayer's share of income by establishing his U.S. Status. Foreign people should not use this W9 forms but instead uses the W-8 form.
Filling out W9 forms is a very short and simple process. There is a section for basic information like a name and information. W9 Forms also asks for the Taxpayer Identification Number (TIN). For individual U.S. citizens, this is just the social security number.
If one does not have a social security number, it is possible apply for a pin through Form SS-5, which can be obtained through a Social Security Administration Office. The individual must certify that the correct TIN is given; there is no reason for a backup withholding and his status as a U.S. citizen or other U.S. person with a signature.
W9 forms can be submitted electronically by the payee's if desired. The electronic system must be able to send the information and assure that it is identical to the information received. Furthermore, it must make be able to verify that the identity of the person described in the form matches the person submitting it, or the payee's investment advisor or introducing broker.
If necessary, the forms should also be able to provide the same information as the paper form, and also create hard copies of the W9 forms. Finally, it should have an electronic signature of the payee that authenticates the electronic submission.
When filling out tax forms, including W9 forms, it is important be protected from identify theft, which can happen when personal information is used by another person. This can include the improper use of a name, social security number, or other identifying information to commit fraud. For example, the information can be used to receive a refund through a tax return.
The most effective way to reduce the risks of identity theft is by protecting valuable information and ensuring that an employer does the same. Furthermore, the IRS does not discuss taxpayer information over emails nor does it ask for any important information such as credit card numbers, or financial accounts. By being cautious, one can prevent identify theft from happening and successfully fill out all the tax forms, including W9 forms.
Comments
comments