Taxes and Fees of Different Licenses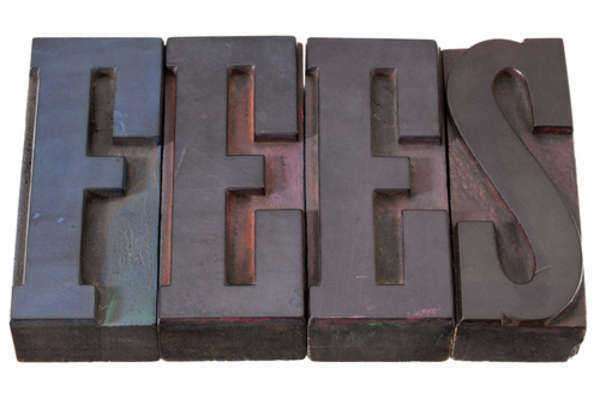 Most states have license taxes and license fees. There are myriad of license types, and each is likely to have unique fees and taxes associated with it. For example, in states that allow hunting, hunters are generally required to get a license or a permit to hunt in that state.
The license fees may help to cover the cost of issues associated with hunting, such as patrols, or environmental issues. The license taxes and license fees, may cover the cost of administering the licenses and enforcing regulations. The license taxes, generally get included in the states general tax revenue and will likely be used to fund activities such as hunting, throughout the state.
Each state has a variety of license taxes and license fees. In some cases, it is individuals that purchase the license, and in others, it is an entity, such as business. In New Jersey, a license, or permit, is required to hike and utilize Newark Watershed land. That fee may have a state tax included in the cost of the license. Those taxes would likely be utilized to benefit state parks and other outdoor sites.
There are also taxes and fees associated with a drivers license. As an example, the cost of a drivers license may be forty five dollars, then there are taxes and fees added to the cost, which can substantially increase the price of a drivers license. In fact, some states impose added fees for special drivers licenses. For example, states that require a boating license, will likely charge an added fee for the additional license, even if it is really just a part of their drivers license.
States may charge taxes or fees, on any license granted by the state. In addition, the state may impose taxes on licenses granted by local jurisdictions within a state. For example, certain lakes require that each boat display a license on their boat, which proves that they have paid for the access to that lake. It is likely that the boaters fee also included a state tax, and possible a state license fees.
Often times, the license fees and license taxes associated with the purchase of any license, are used to provide funding for activities that include that license. The tax imposed on the license to have access to a lake, may be utilized to keep that lake clean. Additional license fees and license taxes on drivers licenses, may be utilized to fund road cleaning programs. In any case, the fee and taxes associated with any license, are generally utilized to benefit the people that utilize that specific license.
Comments
comments