Intuit Quickbooks Software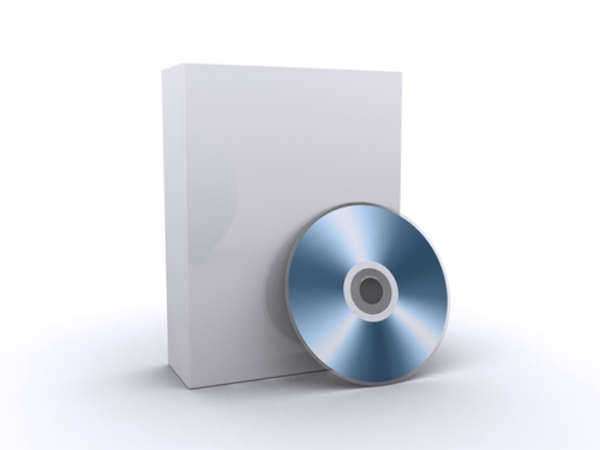 Founded in 1983 by Scott Cook and Tom Proulx, Intuit is a company that provides and creates solutions to small business. Ten years later, Intuit became public by creating software such as Quick Books, Turbo Tax, Quicken, Lacerte, and Digital Insight. Located in Mountain View, California, Intuit has allowed many businesses to remain organized and professional.
Intuit is dedicated in growing with technology so that the companies and businesses that are using their software and trusting them will not be affected by the constant change of the computer world.
Intuit is also popular for their website services which allow companies and businesses to create their own professional grade website in an understandable manner.
Well known intuit Quick Books, has become the basis of Intuit's product world. Intuit Quick Books offers its users a wide range of features to assist them in their business accounting. Intuit Quick Books allows companies of all sizes to manage and market their company and their products in a successful manner.
Intuit has been growing consistently to create software and programs that help people and businesses balance checkbooks, run companies, pay taxes, and run a pay roll. These software options are widely used and popularly known amongst many businesses ranging from small at home companies to large corporations with hundreds of employees.
Regardless of the use of the program, Intuit is sure to guide the software users thoroughly.
Comments
comments