Can I Amend My Tax Returns?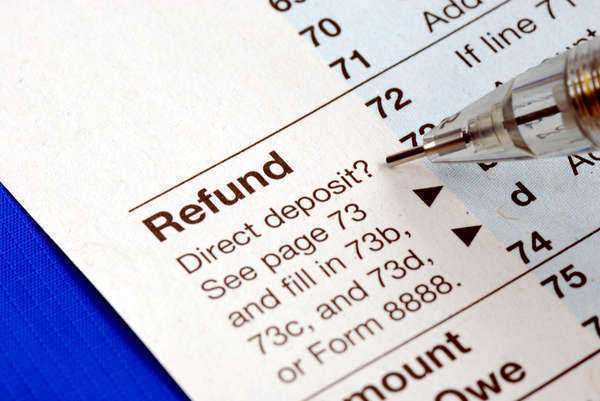 Through the Internal Revenue Service's resources and functions, the Federal Government of the United States is responsible for distributing tax forms, imposing rules associated with a levy, and then finally collecting the appropriate taxes. Every working citizen (who meets age requirements) and all businesses who operate in the country are subjected to taxation.
As a result of this great quantity numerous mistakes are possible, both on the back and front end of the process. If an individual forgets to report a good, interest, a deduction, a tax credit, an asset, or any source of income, he or she should file an amended tax return.