Do I Have to File a Tax Return?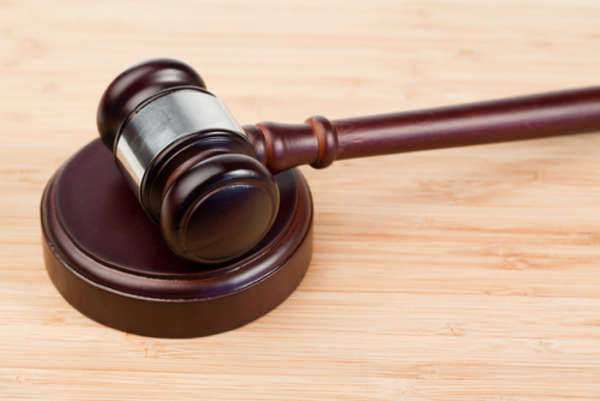 In the United States, people must file for a tax return so that the state and federal authorities can determine the financial liability of taxation on a yearly income. In some cases, the taxpayers will find that they were being charged to much and will receive a tax return refunding them the difference in the amount.
Other situations will consist of the taxpayer being charged insufficient amounts, and must pay the difference to the appropriate governmental agency. However, for any tax return to take place, the person must correctly file taxes. Unfiled tax returns will not be able to render any kind of tax return to a particularly individual. Unifiled tax returns would mean that the governmental agencies involved would have no way to determine the financial liability for the particular individual, and thus, no tax return can be furnished.
FEDERAL FORMS
Comments
comments
Related Articles