What You Should Know About US Customs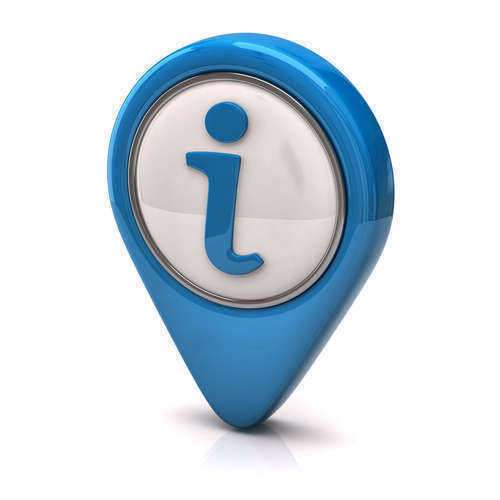 U.S. customs is one of the primary protection agencies of the United States; this is where all the imported goods are reviewed and where duties are collected in order to allow legal passage of goods into the United States.
Customs regulations are also applicable when it comes to individuals re-entering the United States after leaving for a vacation or a business venture.
What U.S. customs does is it takes down a list of things that are being brought into the nation by individuals, in order to see what items, if any, are considered dangerous or are prohibited by the United States.
In some cases, certain items can under customs regulations can incur heavy fines, because they are considered exotic, and sometimes dangerous. In other cases, customs regulations also prohibit the entry of certain items into the United States. When an individual hands over the prohibited item, it becomes the property of the U.S. customs service.
Currently some of the items that are can incur fines or be seized under Customs regulations are: food products, wildlife, livestock, plants, automobiles, medications, drug paraphernalia, gold, weapons, and various other items. Certain items, like wildlife and livestock or food products can be cleared through U.S. customs with the proper permits and duties paid.
However, many of these items will simply be confiscated by the customs agency because of their illegal or prohibited status. Customs regulations were put into practice in order to keep the nation safe and to allow entry of harmless or accept items into the United States.
Comments
comments