Obama Calls for Tax Credits for Unemployed Veterans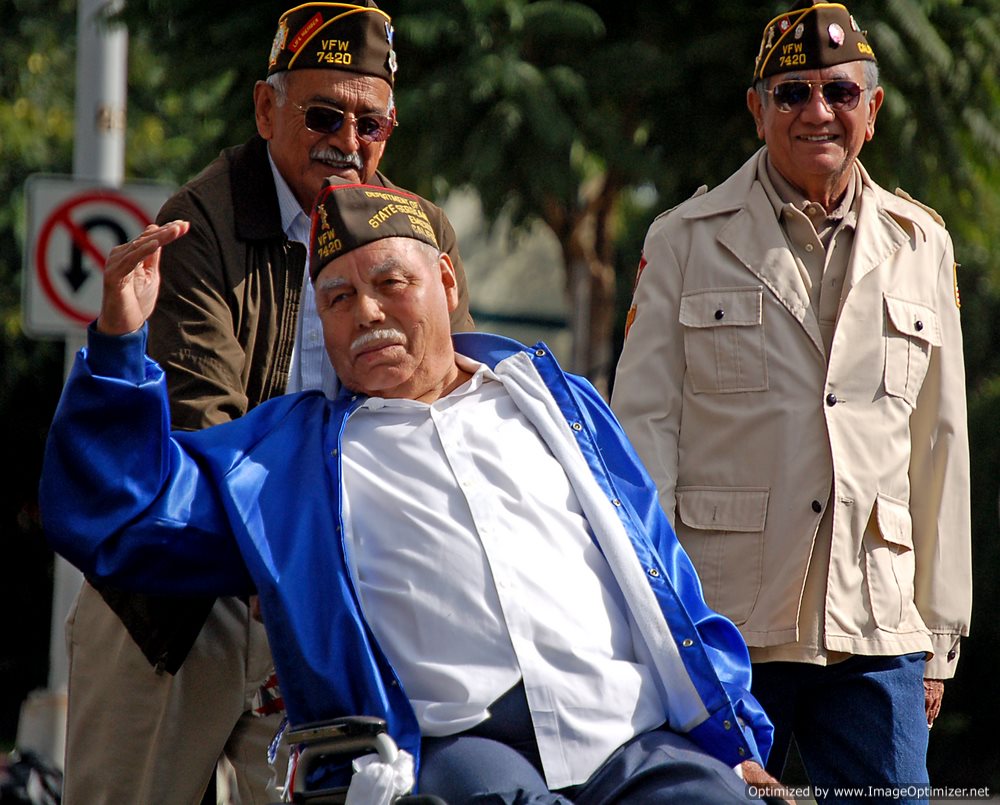 Calling on all members of Congress to put the country ahead of politics, President Obama called for action to help unemployed and injured Veterans land jobs during the difficult economy. This call comes in light of recent battles over the passage of a jobs bill to help American workers through the difficult employment market.
Obama is calling for the passage of tax credits, which would allow private businesses to receive tax benefits for hiring veterans. It is expected that the Senate will entertain the idea at some point during the upcoming week.
The proposed tax cuts would provide a business with up to $5,600 tax credits if they hire a military veteran who has been out of work over 6 months. The tax credit could reach up to $9,600 if the out of work veteran is injured. All of this comes at a time when many veterans are returning from tours in both Afghanistan and Iraq, which are set to wind down in the very near future.
Comments
comments